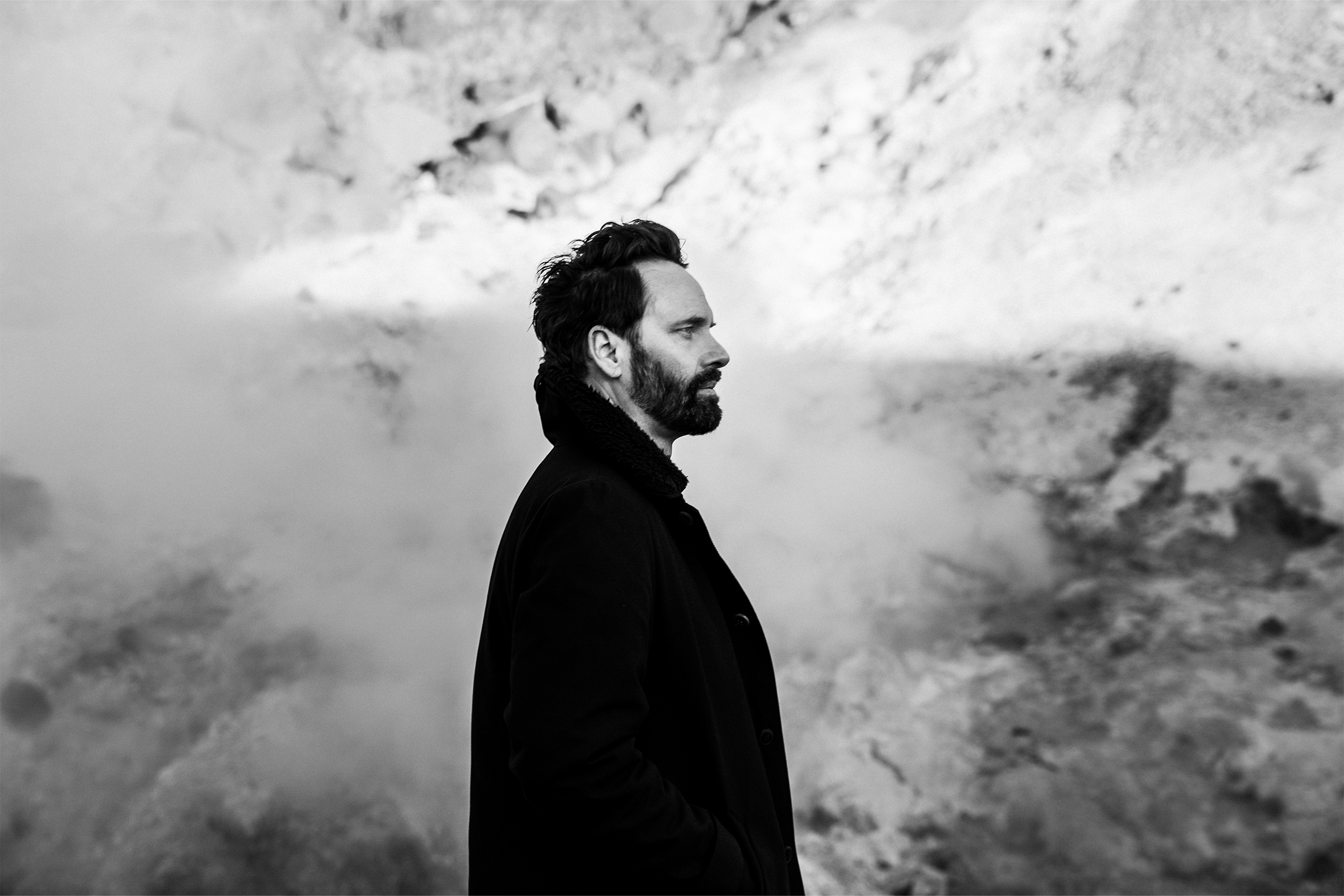 16 Aug

Dustin O'Halloran – Oct 15

Posted at 09:50h

in

Music
Sunday, October 15, 2023 19:30
(once purchased, tickets cannot be refunded, unless the event is cancelled)
Dustin O'Halloran is an American pianist and composer with five acclaimed solo albums under his own name, and is a member of the band A Winged Victory for the Sullen, which has released five albums, some based on scores and soundtracks.
Tracks from his first solo album Piano Solos (2004) were heard by music supervisor Brian Reitzell, who passed them on to Sofia Coppola to help inspire her script for Marie Antoinette. She invited him to contribute music to the film, which delivered his breakthrough as a film composer. These tracks were subsequently included in his second solo album Piano Solos Vol 2 (2006).
O'Halloran's third and fourth solo albums Vorleben (2010) and Lumiere (2011) followed, with the latter being mixed by Jóhann Jóhannsson. While still scoring films, 2011 also saw the selftitled debut of his band A Winged Victory For The Sullen, in collaboration with Stars Of The Lid's Adam Wiltzie.
As part of A Winged Victory For The Sullen, he worked on Jalil Lespert's film In the Shadow of Iris in 2016. This music was released as the album Iris the same year. The band's catalogue also includes Atomos (2014), based on music composed for a dance piece by Wayne McGregor, resident choreographer for The Royal Ballet in London; The Undivided Five (2019), which was released by Ninja Tune; and their latest album Invisible Cities (2021), released as a side project under their own label Artificial Pinearch Manufacturing. It contains music from the Manchester- Festival-produced live performance Invisible Cities, which the band scored in 2019.
Early 2019 also saw Dustin sign with renowned classical music label Deutsche Grammophon. His first release with the label was the EP Sundoor (2019), which offers a 20-minute piece entitled '196 Hz', adapted from a 2017 site-specific composition for cross-disciplinary American artist Slater Bradley's Sundoor At World's End. His latest album Silfur (2021) is his first full length in a decade and was released by Deutsche Grammophon. It contains re-imagined versions of select songs from his catalogue and examines time and place.
Order Tickets