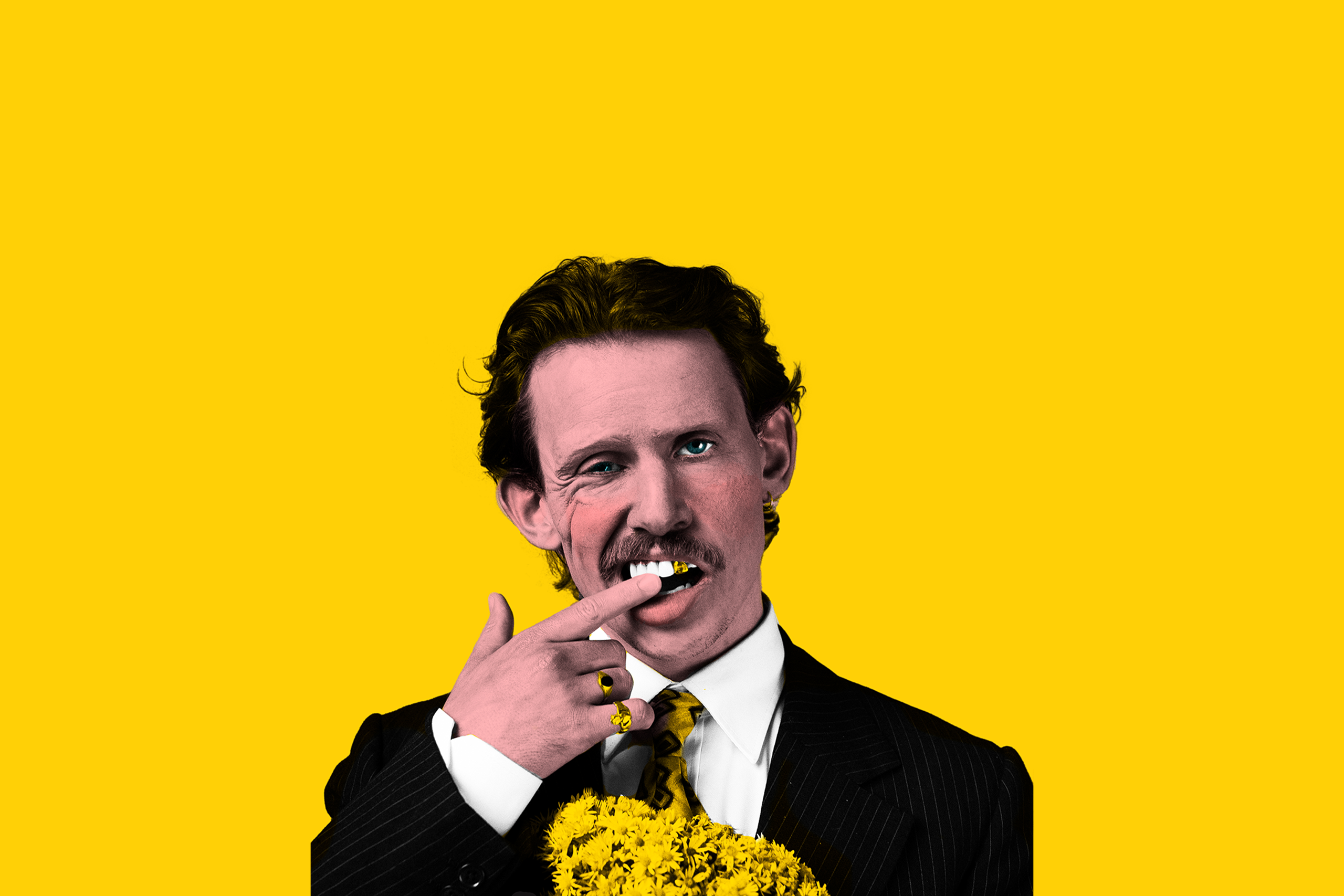 05 Sep

Kojaque – Nov 10

Posted at 09:50h

in

Music
Friday, November 10, 2023 20:00
All shows are over 18's unless specified
(once purchased, tickets cannot be refunded, unless the event is cancelled)
Nothing lasts. Childhood, creative cycles, intentions, relationships, plans, dispositions, moods, gaffs, direction. Even love. Even home. The mode is transition. In this space between, Kojaque returns with an album that contends with the past, and embarks upon a new future.
Following the landmark projects Deli Daydreams and Town's Dead, comes Phantom of the Afters. Kojaque's first two records changed the Irish hiphop landscape forever. Now London-based, Kojaque's Phantom of the Afters traces the blurred outlines of childhood trauma, depression, grief and love. This is an album that finds comfort and assurance in the acceptance of the self, through shedding what no longer serves. Informed by the pursuit of simplicity, while meditating on heartbreak, home and health, Phantom of the Afters finds Kojaque reflecting on the landmarks of a young life, in all their beauty and complexity.
Taking visual inspiration from subverting the bigoted depictions of Irish caricatures in 19th and 20th century Punch Magazine cartoons, and Brian de Palma's Phantom of the Paradise, which in turn was inspired by Oscar Wilde's The Picture of Dorian Gray, and the Phantom of the Opera, Kojaque removes the many distorted masks present within all of these touchstones, and ultimately, his own.
Written and composed at time of personal tumult, upheaval, and literal eviction, the result is a heart-spilling and filling album to savour. This is the mark of an artist in tune with the things that really matter. As the title track asserts: "all I want to be is me".
Order Tickets